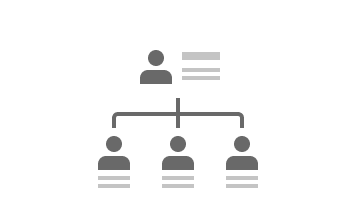 Legislator & Staffer Details
Search the directory of every state and federal legislator and staffer for contact information. The database is updated regularly, so you'll always be able to call, tweet, or email the right people.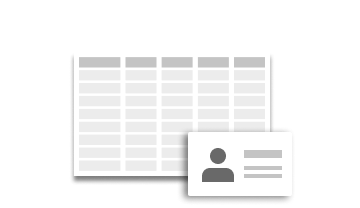 Contact Database
Store all of your contact information in one place, along with a record of their activity and communications. Target your most active contacts, and re-engage with passive ones.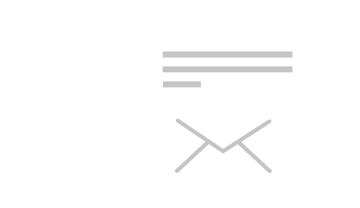 Email & Text Campaigns
Email legislators, staffers, and contacts with powerful, built-in analytics that measure the engagement of your audience. Use text messaging campaigns to vary your outreach and improve results.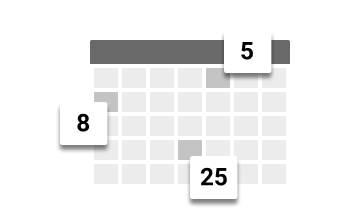 Meeting Scheduler
Schedule meetings with legislators, staffers, and contacts from Hub. View and set reminders for upcoming events from your Hub calendar, and see historical data of those who you've previously spoken with.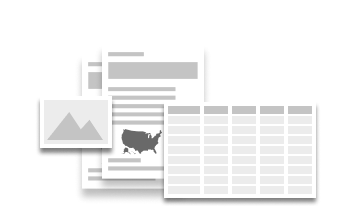 Document Manager
Store and access all your documents in one place. Quickly retrieve your most frequently used files for use in outbound communications.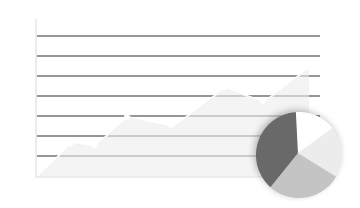 Statistics & Insights
Keep track of how your efforts and outreach strategies are paying off. Measure engagement levels, campaign effectiveness, and overall return on investment with built-in analytics.
---
Contact Management with Hub
---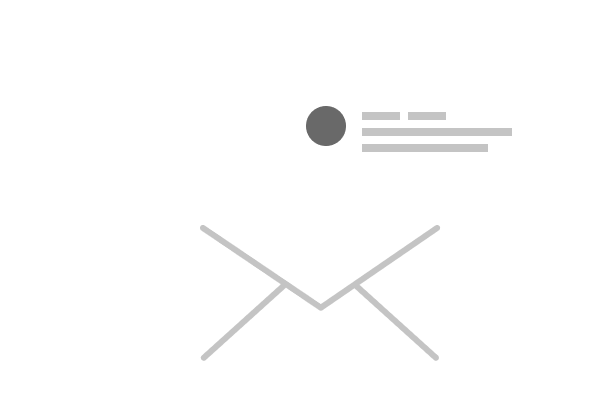 Email, call, or tweet any legislator or staffer directly with built-in contact details.
Engage with legislators and staffers without wondering if your message will reach the intended recipient. Know who's opening your emails and clicking on links, then target anyone you haven't heard from yet.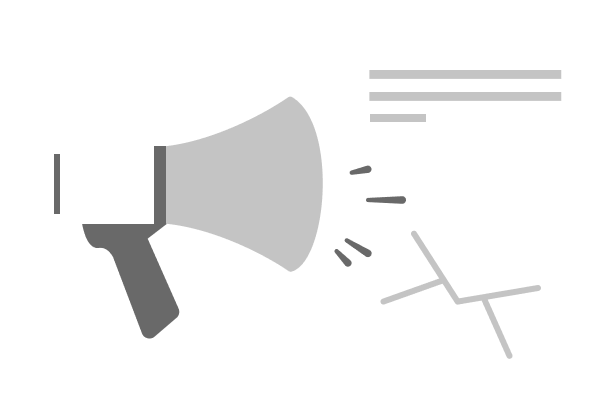 Create email and text outreach campaigns to communicate with your contacts.
Vary your outreach to effectively engage the contacts that need to hear from your organization. Use templates to increase your efficiency while boosting awareness. Benefit from the high read rate of text messaging to get your point across.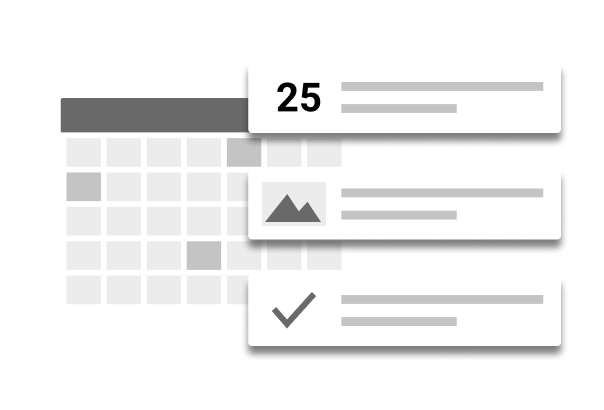 Schedule meetings, manage documents, and log all interactions in one place.
Hub functions as your calendar, file cabinet, and address book combined into a single platform. View your upcoming meetings, digital assets, and exchanges with your contacts, all under one roof.
Experience the Power of Connected Data
Say goodbye to data spread across countless platforms, spreadsheets, and emails. PolicyEngage seamlessly connects legislative tracking, media monitoring, contact management, and advocate engagement. Unite your data. Unite your team.