Ready to Learn More?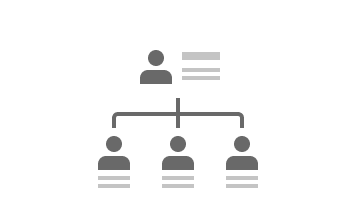 Legislator & Staffer Details
Search the directory of every state and federal legislator and staffer for contact information. The database is updated regularly, so you'll always be able to call, tweet, or email the right people.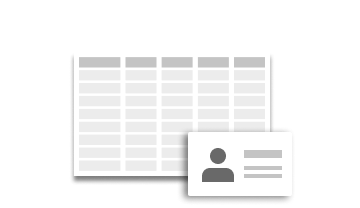 Contact Database
Store all of your contact information in one place, along with a record of their activity and communications. Target your most active contacts, and re-engage with passive ones.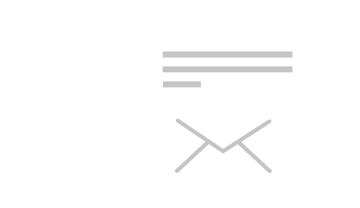 Email & Text Campaigns
Email legislators, staffers, and contacts with powerful, built-in analytics that measure the engagement of your audience. Use text messaging campaigns to vary your outreach and improve results.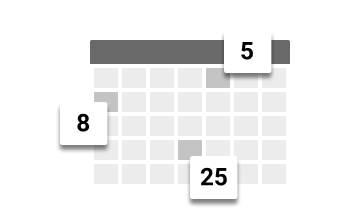 Meeting Scheduler
Schedule meetings with legislators, staffers, and contacts from Hub. View and set reminders for upcoming events from your Hub calendar, and see historical data of those who you've previously spoken with.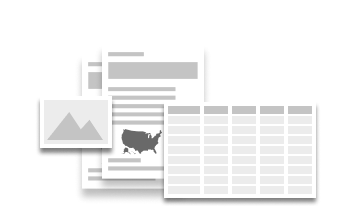 Document Manager
Store and access all your documents in one place. Quickly retrieve your most frequently used files for use in outbound communications.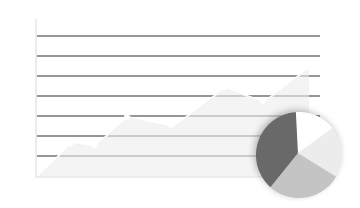 Statistics & Insights
Keep track of how your efforts and outreach strategies are paying off. Measure engagement levels, campaign effectiveness, and overall return on investment with built-in analytics.
---
Workflow Automation with Hub
---
Connect all products across the
suite to form one unified workflow
Add information once and use it to
complete countless unique goals
Finish tasks automatically with data
triggers (if this… then do that)
---
Contact Management with Hub
---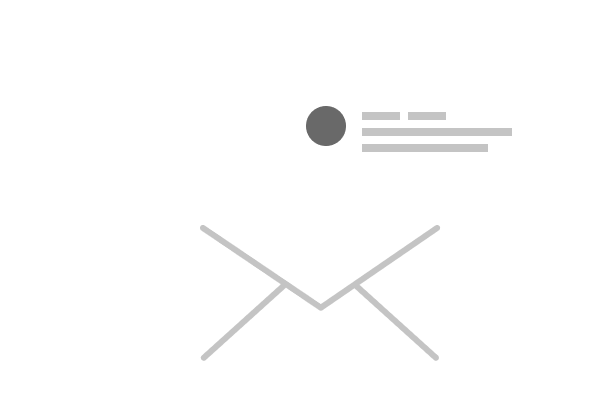 Email, call, or tweet any legislator or staffer directly with built-in contact details.
Engage with legislators and staffers without wondering if your message will reach the intended recipient. Know who's opening your emails and clicking on links, then target anyone you haven't heard from yet.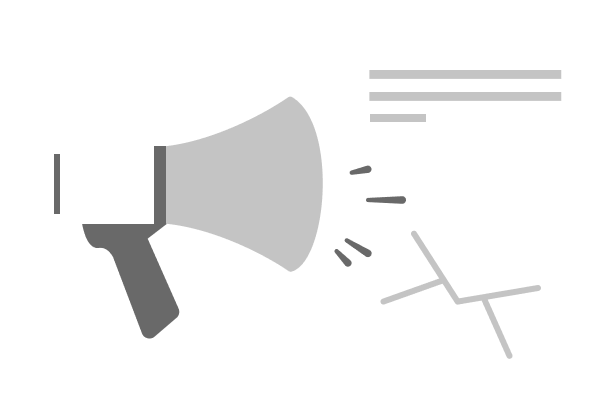 Create email and text outreach campaigns to communicate with your contacts.
Vary your outreach to effectively engage the contacts that need to hear from your organization. Use templates to increase your efficiency while boosting awareness. Benefit from the high read rate of text messaging to get your point across.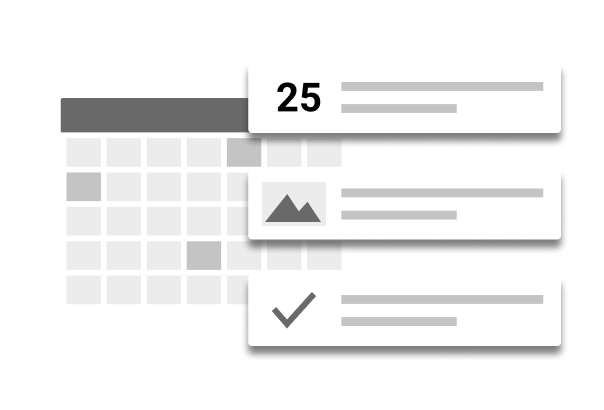 Schedule meetings, manage documents, and log all interactions in one place.
Hub functions as your calendar, file cabinet, and address book combined into a single platform. View your upcoming meetings, digital assets, and exchanges with your contacts, all under one roof.
Join products together.
Maximize your impact.
PolicyEngage is a suite of products for government and regulatory affairs, communications, grassroots advocacy, and fundraising. Join products together to experience the full power of the suite.
Track Legislation
Policy impacts us all. Know what state and federal legislation is being considered on your key issues.
Track state & federal bills
Create automated reports
Display legislation on your site
Learn More
Monitor Media
Media is everywhere. Filter out the noise, and know when sources are reporting on your key issues.
Receive breaking news alerts
Monitor traditional & social
Access up-to-the-minute clips
Learn More
Engage Your Advocates
You and your advocates are a force to be reckoned with. Contact your legislators, and make an impact.
Create email & text campaigns
Connect advocates & legislators
Gain insights on your advocates
Learn More
Engage Your Donors
Coming soon
Your work is important to so many. Increase donations, and see the impact on your communities.
Create email & text campaigns
Accept donations on your site
Gain insights on your donors
Track Regulations
Coming soon
Implementation is key. Know what federal regulations are being considered on your key issues.
Track federal regulations
Create automated reports
Display regulations on your site
Experience the Power of Intelligent Data and Automation.
Combine data acquisition with correlative analysis to produce actionable insights that achieve your policy goals. Connect legislative, regulatory, and media information to empower, automate, and improve the efficacy of your government affairs, grassroots advocacy, and direct action efforts.
Ready to Learn More?