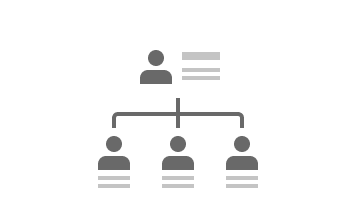 Legislative Directory
Contact legislators and staffers with a built-in directory.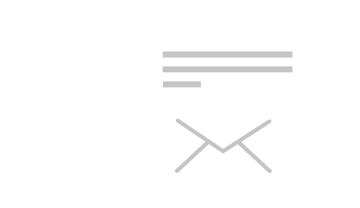 Email and SMS
Raise awareness for your cause with email and text campaigns.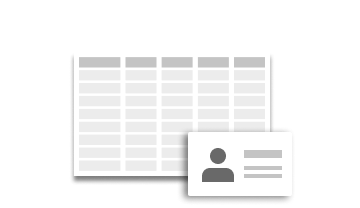 Legislator Matching
Identify the legislators for each advocate in your database.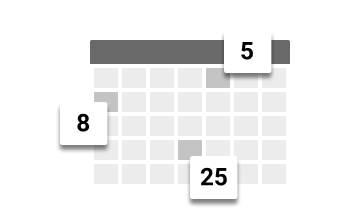 Salesforce Integration
Connect with Salesforce to transfer data back and forth.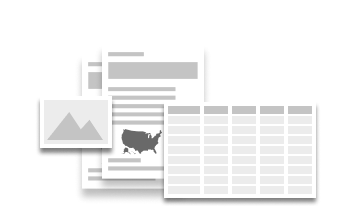 Template Library
Generate new ideas with dozens of pre-made email templates.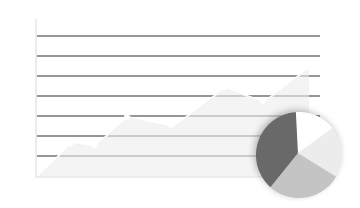 Metric Tracking
Measure campaign performance with metrics and graphs.
---
Contact Management with Hub
---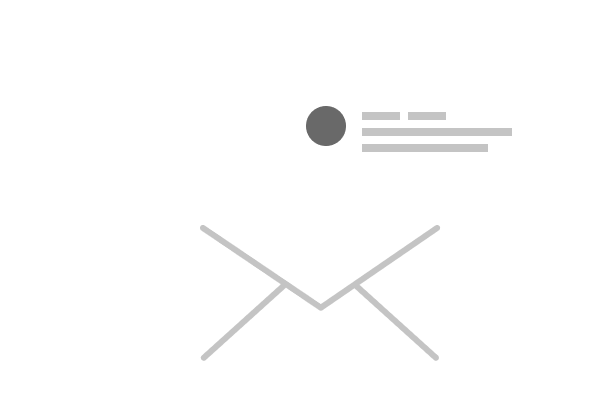 Email, call, or tweet any legislator or staffer directly with built-in contact details.
Engage with legislators and staffers without wondering if your message will reach the intended recipient. Know who's opening your emails and clicking on links, then target anyone you haven't heard from yet.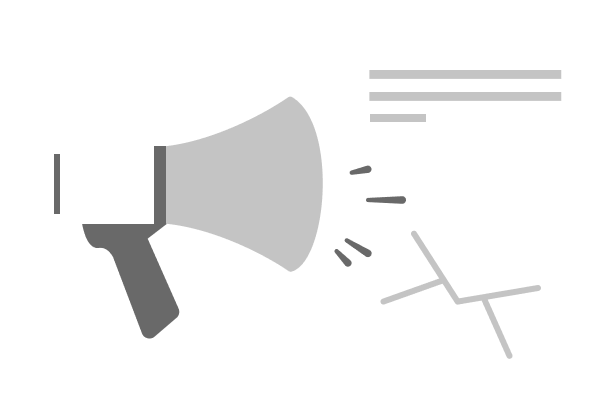 Create email and text outreach campaigns to communicate with your contacts.
Vary your outreach to effectively engage the contacts that need to hear from your organization. Use templates to increase your efficiency while boosting awareness. Benefit from the high read rate of text messaging to get your point across.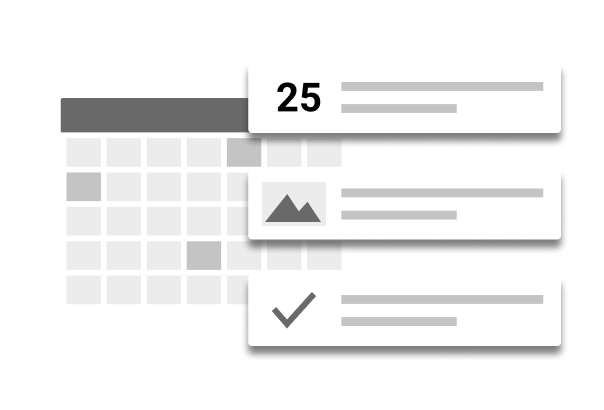 Schedule meetings, manage documents, and log all interactions in one place.
Hub functions as your calendar, file cabinet, and address book combined into a single platform. View your upcoming meetings, digital assets, and exchanges with your contacts, all under one roof.
Experience the Power of Connected Data
Say goodbye to data spread across countless platforms, spreadsheets, and emails. PolicyEngage seamlessly connects legislative tracking, media monitoring, contact management, and advocate engagement. Unite your data. Unite your team.